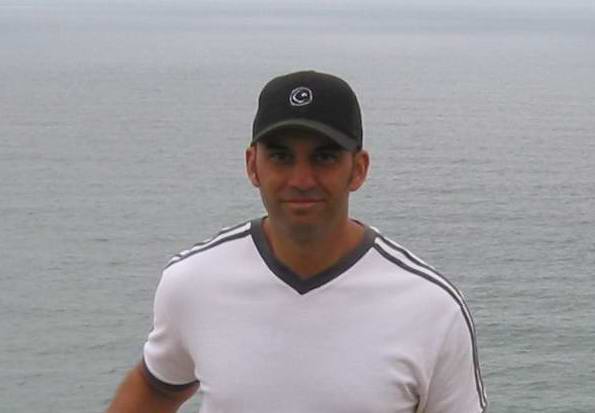 I invited my brother, Sar and Shea to guest on here next week starting on Monday or Tuesday.


I'll be way too busy with my Cisco bootcamp and studying along with that to get on the internets much at all, I have a feeling.
Maybe to take a quick peek, though..




Thanks for all the great support from all that read my blog and come out of lurking some time to comment, will ya!